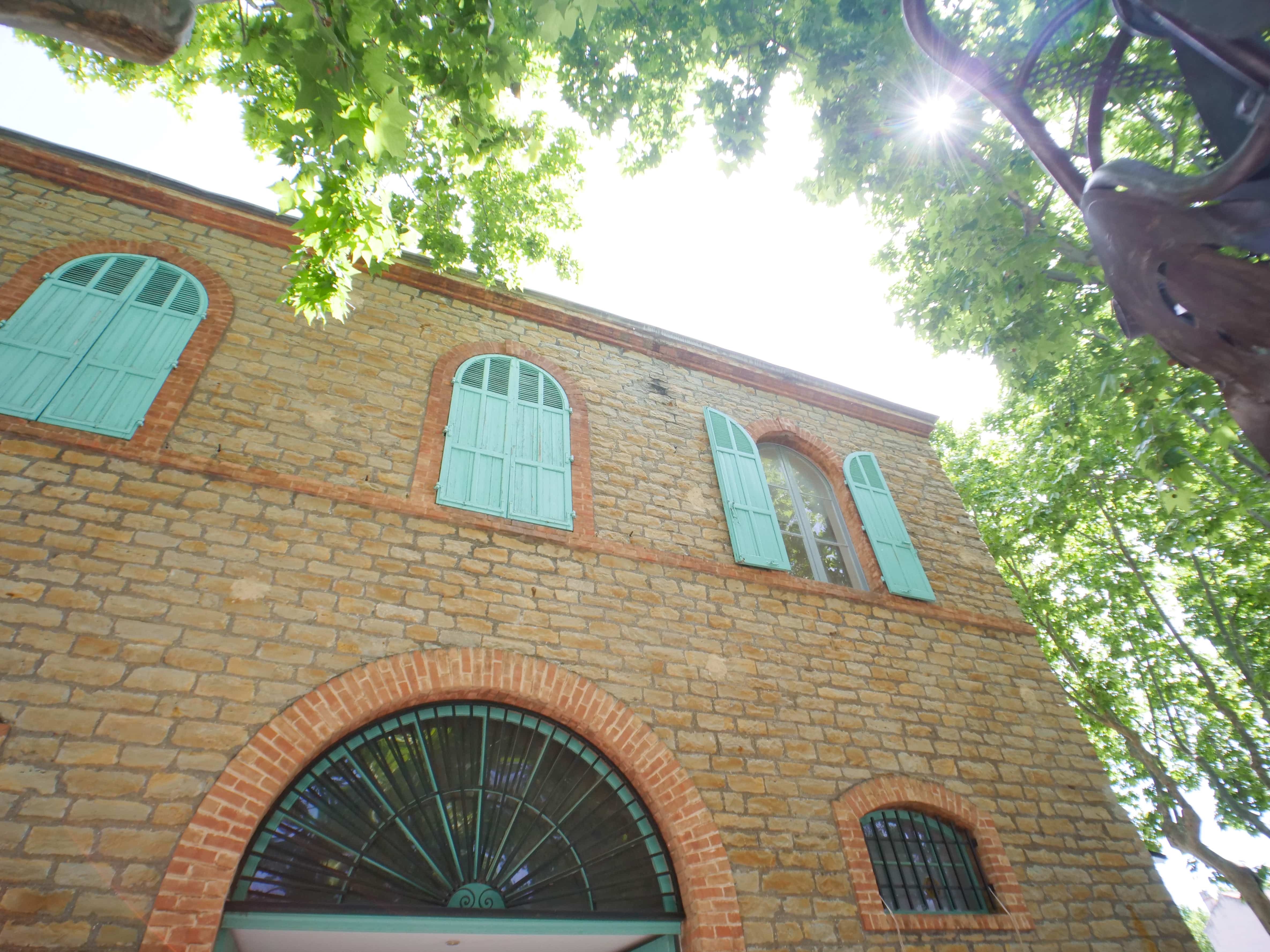 Nessler, A lifetime at Centre d'Art Sébastien
From 26 February to 02 April 2023
Centre d'art Sébastien
Nessler, a whole life
From 26 February to 02 April
Janine NESSLER was born in August 1925.
Attracted to painting from an early age, she met in 1935, at the age of 10, Luce Paris Hilsum, a former student of Emile Bernard.
In 1945, after the liberation, she joined the School of Fine Arts in the Narbonne studio. She shared her passion with another student, Bernard Buffet, who joined the studio in 1946.
She attended all the major Parisian studios: La Grande Chaumière, Julian, André Lhote, Fernand Léger…; participated in the Salon National des Beaux-Arts, Salon des Indépendants, Salon des Artistes Français, Salon des Femmes Peintres, Salon d'Automne – of which she was a member -, Salon Populiste, Salon Comparaisons…; exhibited in numerous galleries in Paris, Lisbon, New York…
To exhibit Nessler is to offer the public the opportunity to see the evolution of a painter through a lifetime of production.
From the 1940's to 2017, Janine Nessler paints tirelessly, she does not claim to belong to any specific movement, but encompasses them all to make a very personal and unclassifiable genre.
She never stops painting and as she paints, she also engraves, oak and walnut slabs, woods that are sometimes difficult to work with and whose rendering is perplexing; Janine Nessler also draws hundreds of drawings at each period, whose evolution according to fashions, inspiration and time can be discovered, as for painting.
Discover the exhibition with your family
Download the Nessler, a lifetime exhibition activity booklet
All the activities in families…
Online puzzles
Floraison, 1978, huile sur toile
Jardin, 1975, huile sur toile.
Marine, 1984, huile sur toile
Maroc, 1994, huile sur toile
Plage, 1975, huile sur toile
Printemps, 1978, huile sur toile
Quai de la Seine, Paris, 1946, huile sur toile
The Educational Fact Sheets
Practical information to visit the exhibition
12 Bd Jean Jaurès
04.94.26.19.20
Open from Wednesday to Sunday from 10am to 12pm and from 2pm to 6pm
Entrance 2€ – Children free until 12 years old