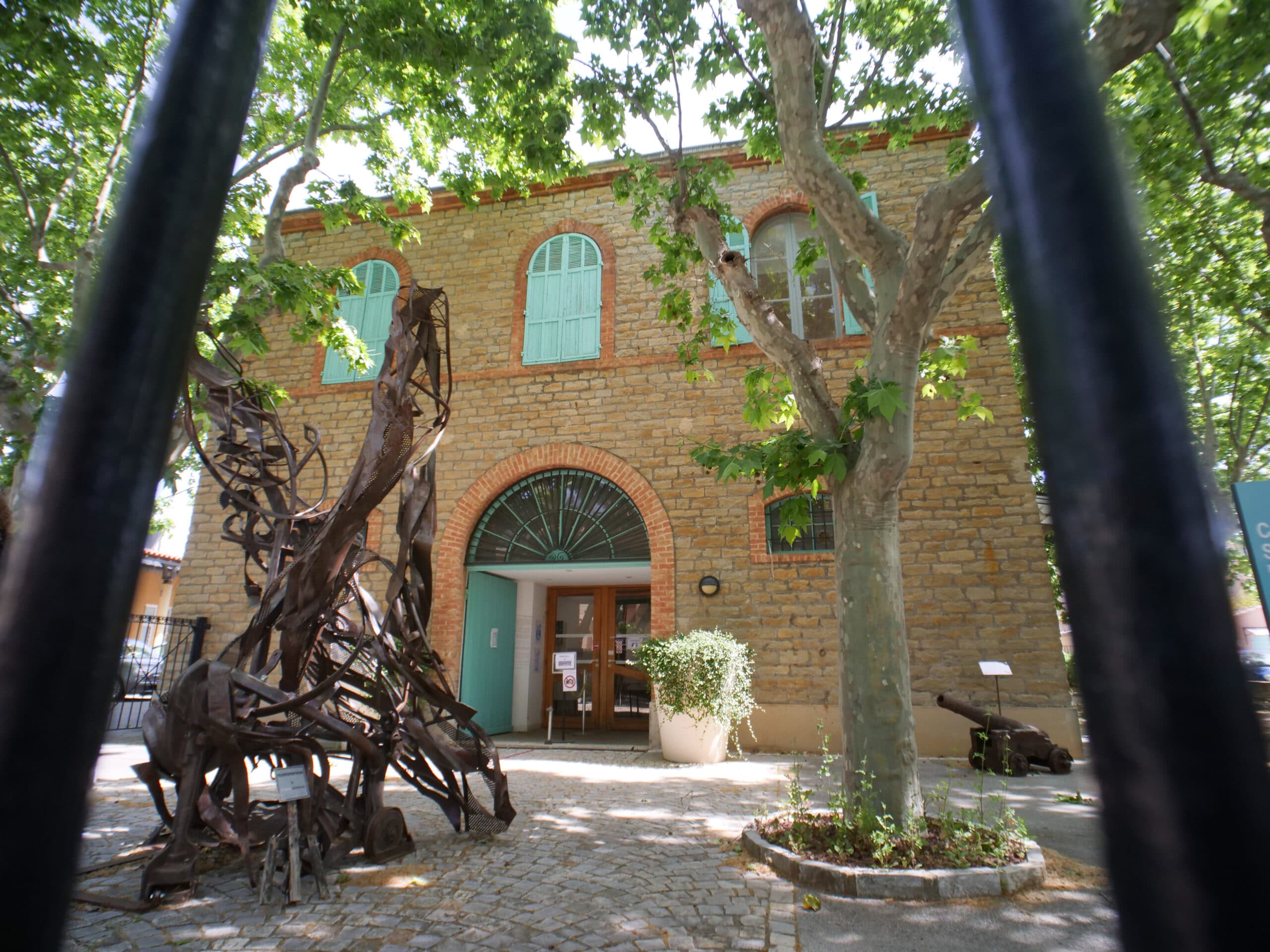 The 7th Watercolor Biennial at the Center d'Art Sébastien
Discover the 7th Watercolor Biennale at the Center d'Art Sébastien
From May 19 to June 20, 2021
The Sébastien Art Center is pleased to welcome artists and the public from May 19 until June 20 for the 7th watercolor biennial.
This exhibition will present the works of 4 artists from various universes and horizons. From the birds and streams of the Canadian Diane BOILARD to the ethereal objects and landscapes of the Australian Janine GALLIZIA through the work of contrasts by the American Thomas W. SCHALLER as well as the offbeat subjects from the urban life of the French Marc FOLLY.
This exhibition also gives pride of place to abstract watercolors by presenting works from the City's collection fund with Laurie BREDA, Mireille ALLONGUE, Marie-Christine PERSON, Robert SERFATI and EBAN.
Teaser - 7e Biennale de l'Aquarelle à Saint-Cyr-sur-Mer
Diane BOILARD : This Canadian artist understood early on that shapes and colors would be her means of expression. Self-taught, she develops her own techniques and puts her constant experimentation at the service of creation. The living water of a stream running over the stones or the birds that she paints are treated with simplicity in order to restore both the motif and the atmosphere.
Janine GALLIZIA : Representative of atmospheric watercolor, all in transparency and sensations, she is also director of the magazine "the art of watercolor" and wants to promote the quality and diversity of watercolor to raise awareness and educate the public.
Thomas W. SCHALLER : He is an architect and also an author. He sees his work as a game of contrasts. Contrast between shadow and light, verticality and horizontality, warm tones and cold tones but also the real and the imaginary, the past, the present or the future.
Marc FOLLY : Trained at the School of Applied Arts in Lyon, he has been practicing watercolor since 1992. The French's favorite subjects are studio interiors, craftsmen at work, dancing shadows in the trees, which makes the scene. urban everyday life or not. He plays with chiaroscuro which gives his works a certain nostalgia.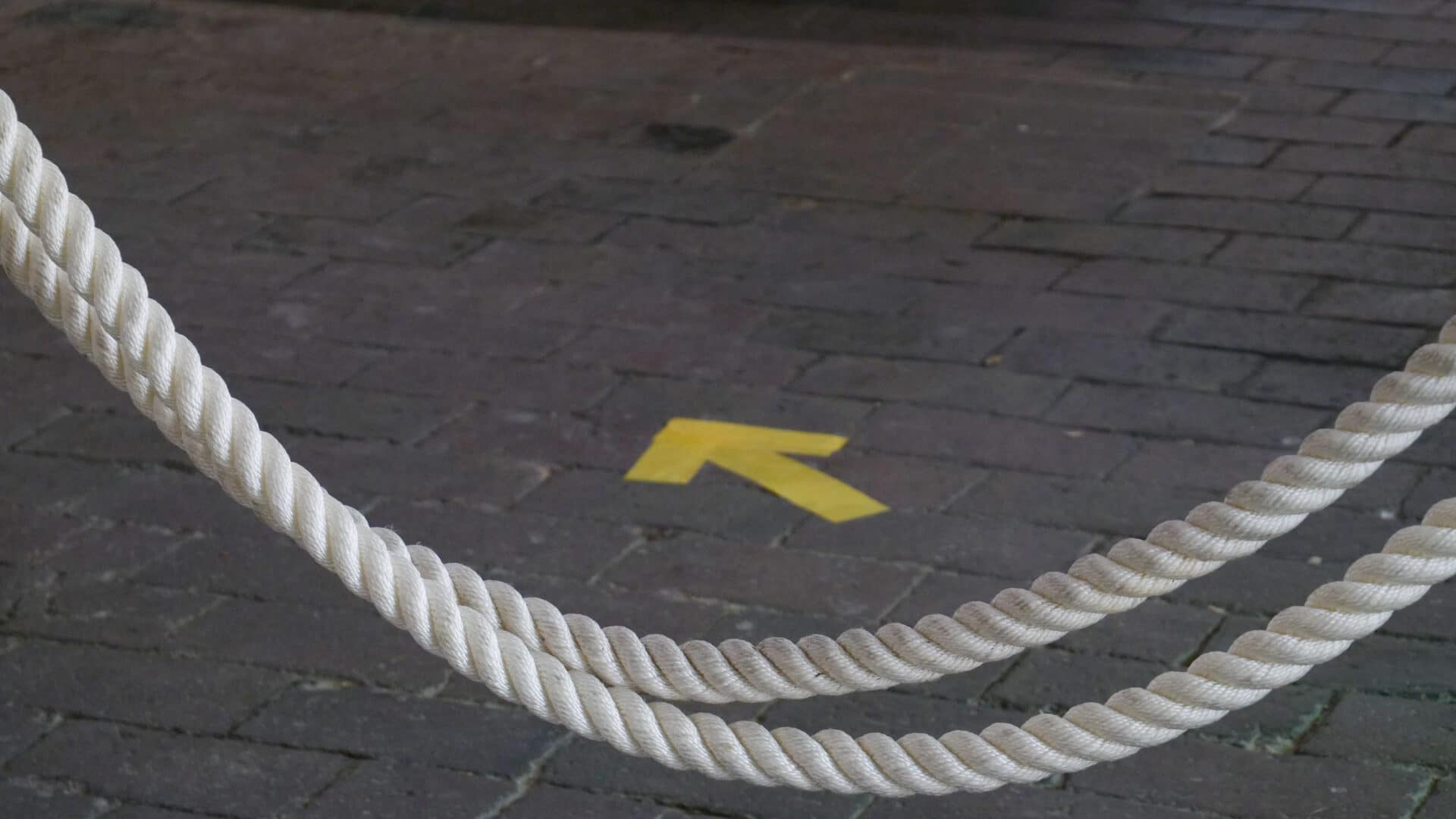 Download to discover the exhibition
With family ? Download the activity book
Find out all about the artists of the Watercolor Biennale by downloading the educational sheets below
I learn while having fun, I download the game sheets to discover the artists of the exhibition
12 Bd Jean Jaurès
+33 4.94.26.19.20
Open Wednesday to Sunday 10 a.m. to 12 p.m. and 2 p.m. to 6 p.m.
Entrance € 1 – Child free
Mask and respect for compulsory barrier gestures