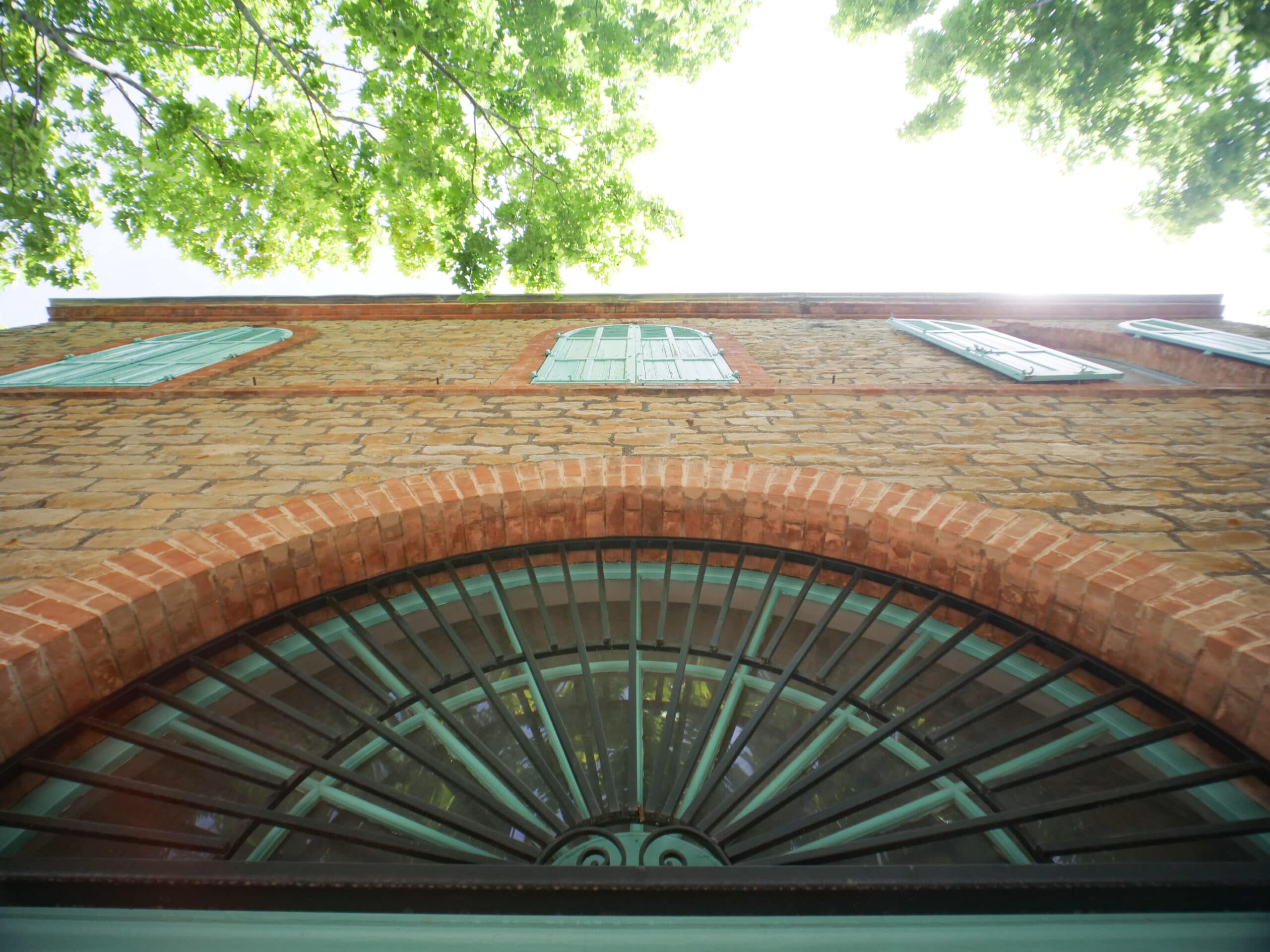 The summer exhibition of the Center d'art Sébastien
Joseph Garibaldi exhibition
Promenade Provençale
From 1 July to 8 October 2023
Centre d'art Sébastien
Offering the public a Provençal walk from Marseille to Toulon through time with the artist's paintings.
The town wishes to draw a parallel between Provence today and that of yesterday. Who better than Garibaldi to offer such diversity? Between coastal walks from Martigues to Hyères and discovering the warm lands of inland Provence, the painter offers us a genuine tourist circuit of our region through his works that have made the reputation of Provencal painting.
Joseph Garibaldi was born in Marseille in 1863. He came to painting on the recommendation of Louis Prat, head of the Marseilles firm Noilly-Prat, for which his father worked.
A pupil of the painter Vollon, the young artist forged a strong friendship with his son Alexis, which lasted beyond the master's death in 1900. Joseph Garibaldi exhibited at the Salon des artistes français from 1884 to 1914, where he met with great success. Most often, his works depicted ports along the Mediterranean coast: La Ciotat, Bandol, Sanary and Toulon, as well as Cassis, but also Saint-Cyr-sur-Mer with views of Les Lecques, Tauroentum, La Pointe Grenier or La Madrague… But it was the port of Marseille that the artist was particularly attached to and loyal to. From his studio on the Quai de Rive-Neuve, Garibaldi never stops exploring the forest of masts unfurling beneath his windows.
A painter of the Vieux-Port, he was also interested in the life of small Provençal villages, and his interest often led him away from village life: to a fountain, a road, or a religious or ancient monument that was emblematic of the place but seldom visited. A few people are busy or strolling around (usually a farmer and an animal), but the overriding feeling in these compositions is one of profound tranquillity, a nostalgic solitude in the tradition of the Félibres.
The sharpness of the whole, with an almost photographic precision, does not prevent the subject from being distanced, orchestrated by other technical elements such as framing or the treatment of colour and light. In this way, these snapshots take on a timeless quality.
Discover the exhibition with your family
Download the Joseph Garibaldi exhibition activity booklet
Practical information for visiting the exhibition
12 Bd Jean Jaurès
04.94.26.19.20
Open Wednesday to Sunday 10am to 12pm and 3pm to 7pm
Admission €2 – Children under 12 free