This field is for validation purposes and should be left unchanged.
Agoathlitis - Water Sports Coach
Location address
Promenade rose
83270
Saint-Cyr-sur-Mer
Description
Aquatic sports coach, master swimmer offers sessions adapted to sport or leisure, Aqua phobia, swimming lessons for all on the beach of Saint-Cyr-sur-Mer.
Aquagym, Aquatraining, Longe-côte, swimming (courses or improvement) and Shiatsu.
Shiatsu at home, in the office or on location.
Labels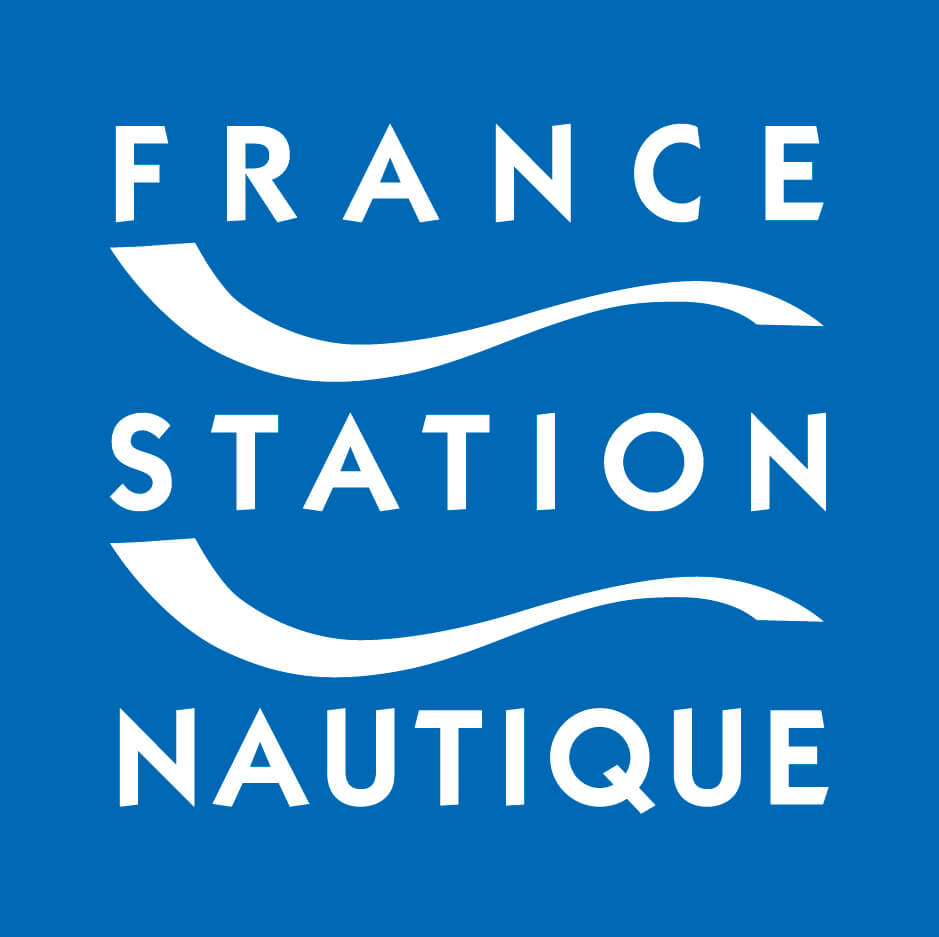 France Station Nautique
Prices
Price includes
Price for a 45 minutes session
Longe côte: 12€ (French)
Physical activities / Bodybuilding / Cardio: 16€.
Aquatherapy: 30€.
Openning
From 21/02/2022 to 20/02/2023, every Monday, Tuesday and Thursday.