This field is for validation purposes and should be left unchanged.
Glace Léon
Location address
58 avenue du port
83270
Saint-Cyr-sur-Mer
Description
Production of handmade ice creams, calissons, meringues, delicatessen products, spirits and gifts.
40 years of experience in ice cream. In our shop, you will find lots of things to organize aperitifs, fresh tapenades and wines, with gourmets for children and adults. Iced dessert for one or more people, no matter if we are in winter or summer.
Decorative items with a small range of fragrances.
Labels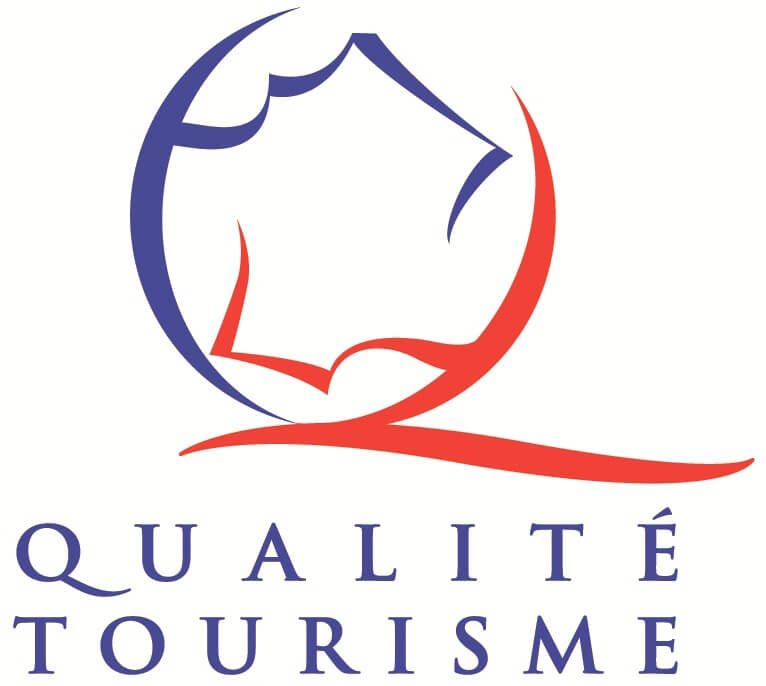 Qualité tourisme
Openning
Every day throughout the year
Opening hours on Tuesday, Wednesday, Thursday, Friday and Saturday between 9.30 am and 12.30 pm and between 3.30 pm and 7 pm. On Sunday between 9.30 am and 1 pm.
Closed on Monday.