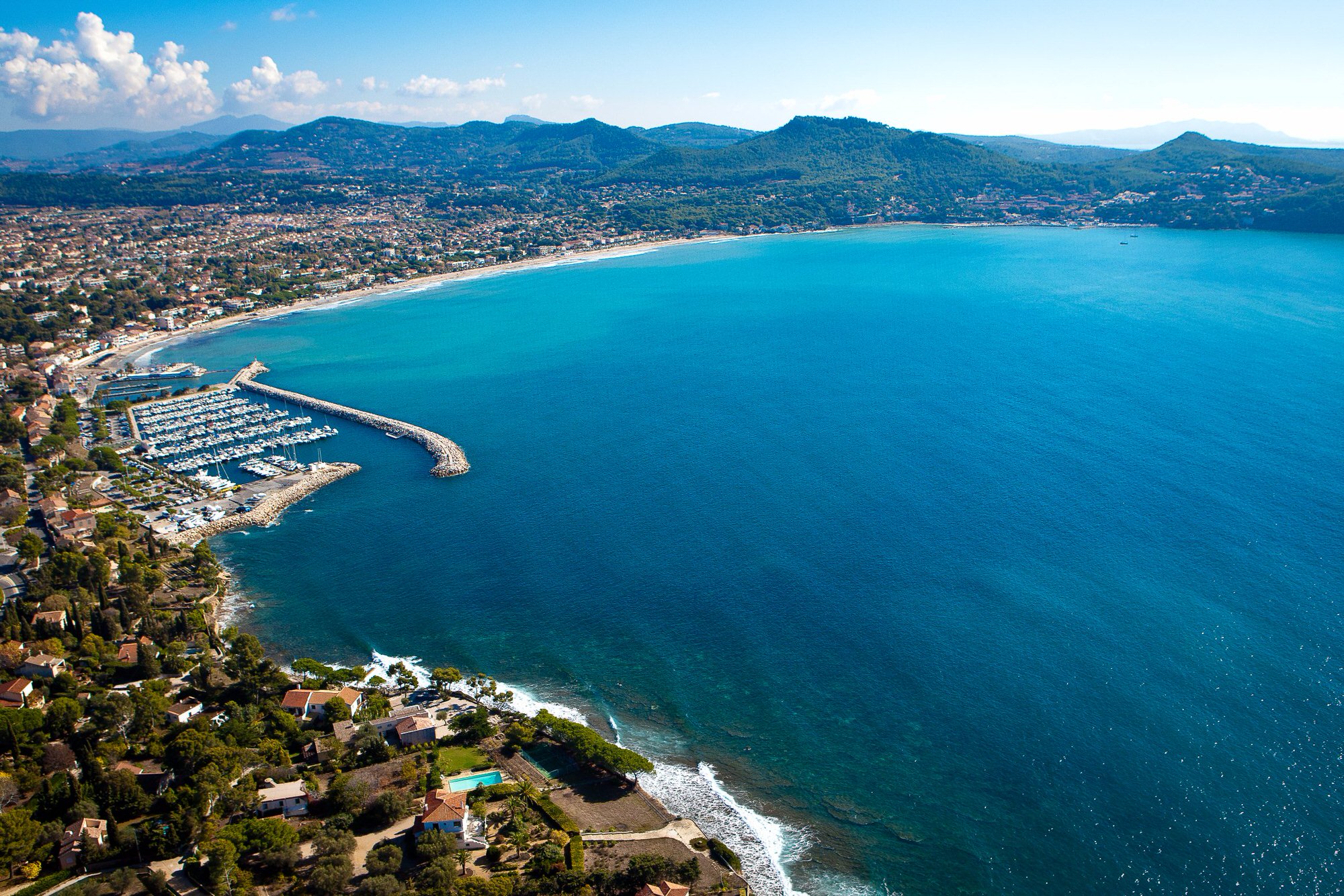 Tourism quality
Our goal is to improve customer satisfaction and this mobilization is everybody's business.
This is why the Saint Cyr sur Mer Tourist Office is engaged in a quality approach to meet this requirement.
Ensure the satisfaction of our visitors By facilitating access, layout and overall customer reception.
Improve information management Ensure the sending of documentation as soon as possible.
Update clear, reliable and up-to-date information through a daily update.
Ensure the active consideration of customer satisfaction By setting up satisfaction questionnaires and creating a local quality working group to put in place corrective actions if necessary.
Professionalization of the staff
Improve the knowledge of the territory through participation in training and visits of providers and eductours.
Animation of the network of socioprofessionals of the territory
The Tourist Office is committed to sustainable development
It reduces its impressions by promoting dematerialization, adopts eco-responsible actions and raises awareness among its customers and professionals about good practices in the natural environment.