The animations of the Château de la Noblesse
Practical workshops throughout the year !
On mornings :
Vineyard pruning – February
Remove the gourmands (sagattes) – May or June
Harvests – August or September
Wine blending – December
50 € for a workshop – 180 € for the 4 workshops
By reservation – limited to 10 participants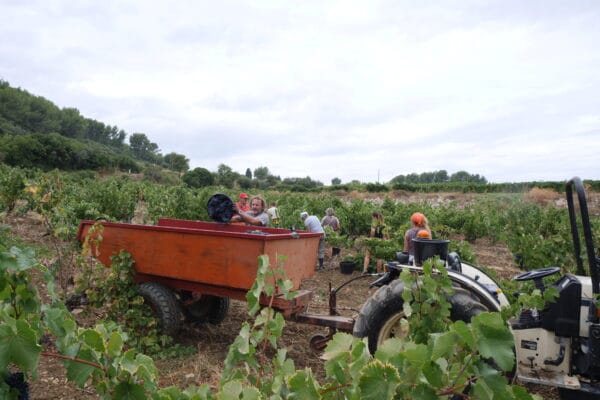 Visits to the cellar with personalized explanations and commented by the winegrowers
Tasting of Bandol wines from production in the 18th century vaulted cellar with a screen-printed INAO type glass to take away.
4 € per glass
Monday to Saturday 10 a.m. to 12 p.m. and 2 p.m. to 5 p.m.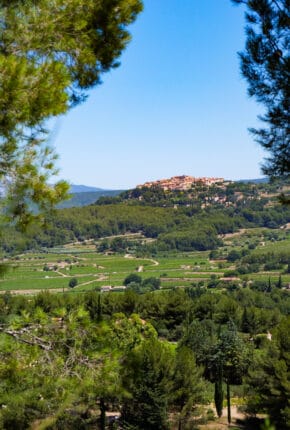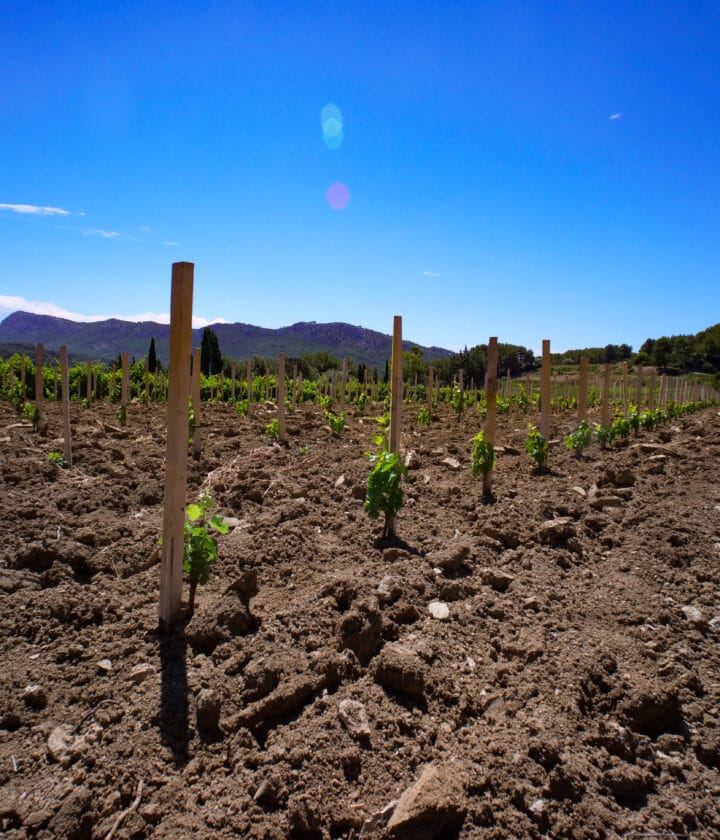 Journées privilégiées
July 17 and 18 from 10 a.m. to 7 p.m.
August 14 and 15 from 10 a.m. to 7 p.m.
Welcome without an appointment, visit of the facilities, tasting of vintage vintages with a screen-printed glass offered during these weekends !
1685 Chemin de l'argile
83740 LA CADIERE D'AZUR
chateau.noblesse@gmail.com