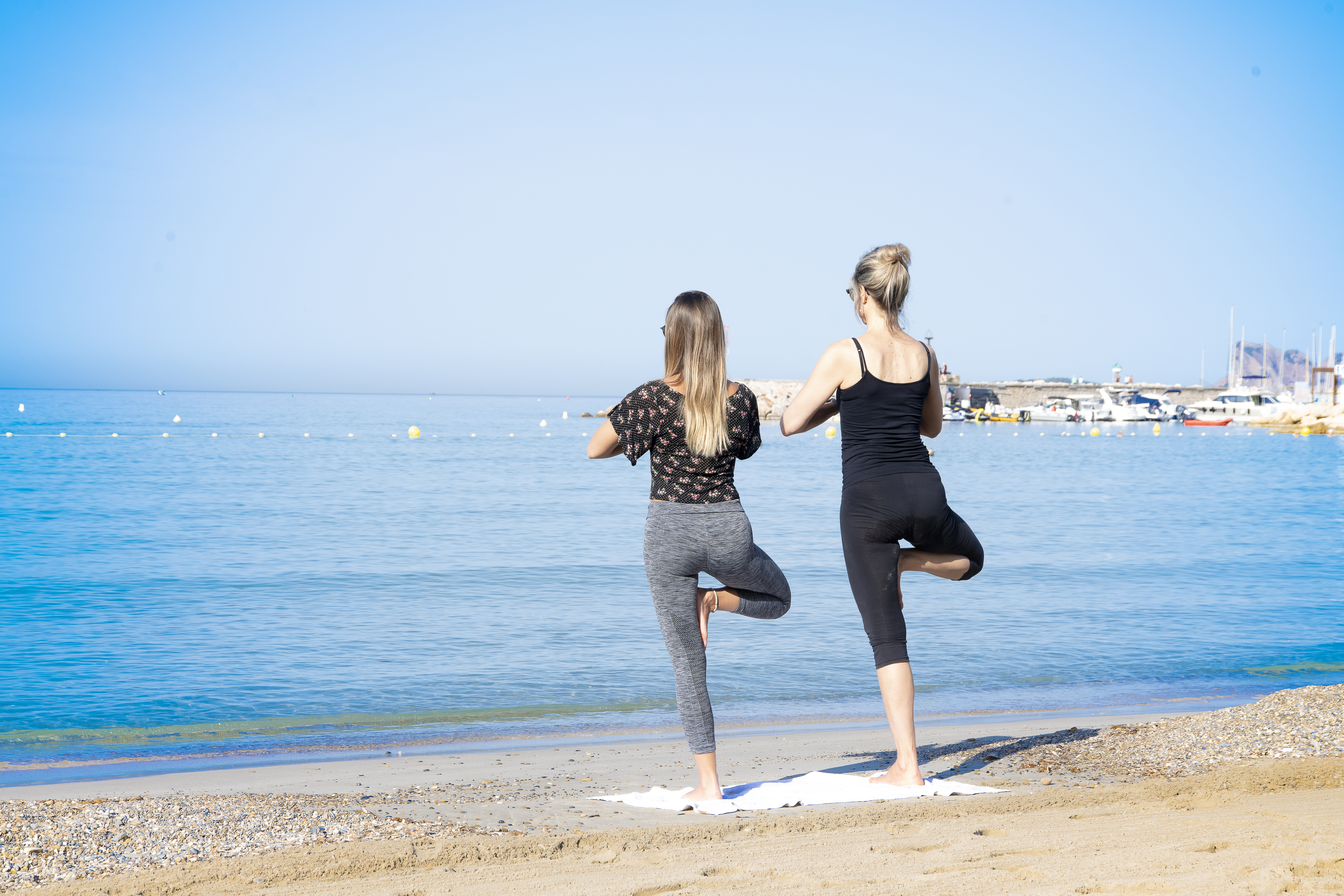 Fitness and well being
With our hectic lifestyles we have little time for ourselves, so having a break is more necessary than ever, and that's what holidays are all about!
Recharge you batteries by booking a massage, a spa day or a session with a personal trainer to hone your fitness or get active in the sports hall.
Zumba, yoga or gentle gymnastics, with the summer sports sessions, there is no shortage of wellness appointments in Saint-Cyr-sur-Mer !
Take your pick !
Loading in progress... Please wait