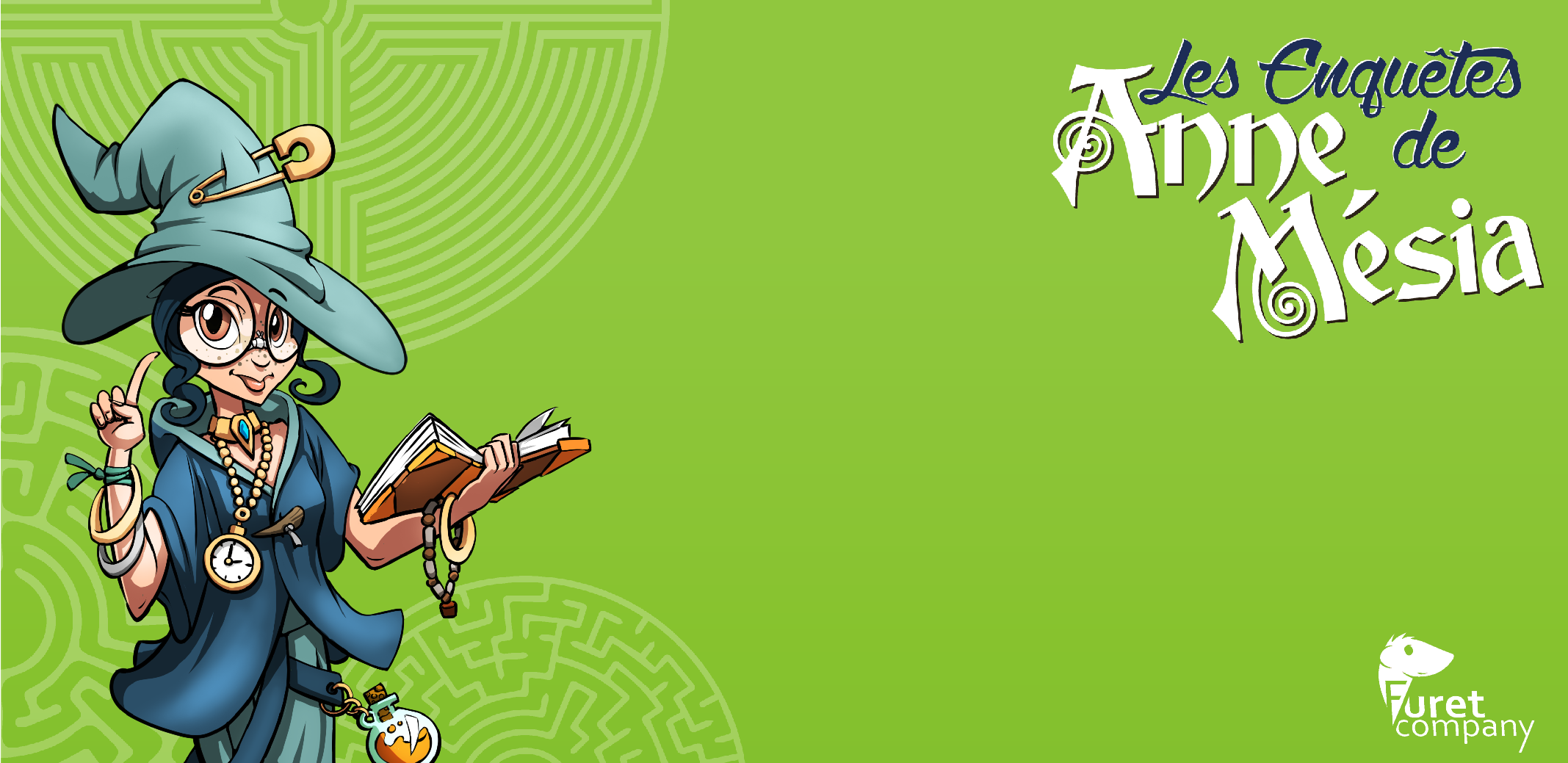 Anne Mésia's investigations in Saint-Cyr-sur-Mer
New !
A new connected adventure available in Saint-Cyr-sur-Mer on tablet and smartphone.
Discover
" The Investigations of Anne Mésia in Saint-Cyr-sur-Mer "
An unusual and intuitive way to discover the cultural riches of the town.
A spell has befallen the town of Saint-Cyr-sur-mer players will have to help the bubbly witch Anne Mésia ward off the spell. To solve the challenges, the participants will have to pay close attention to what surrounds them and help Anne Mésia, who has some memory problems, to piece together the elements! Many statues made by friends and former acquaintances of the little witch are part of the various digital games that are offered. This loop route, intended for family audiences, lasts an average of 1.5 hours from the Tourist Office.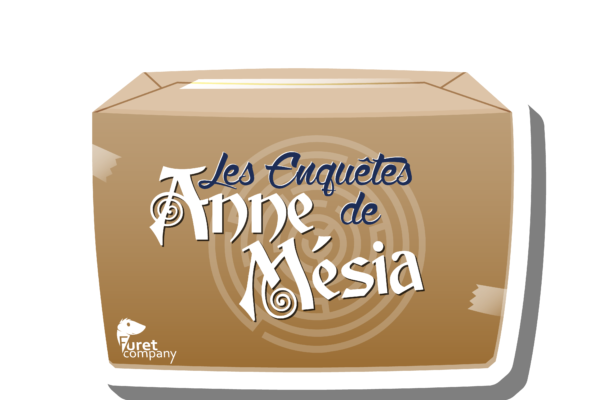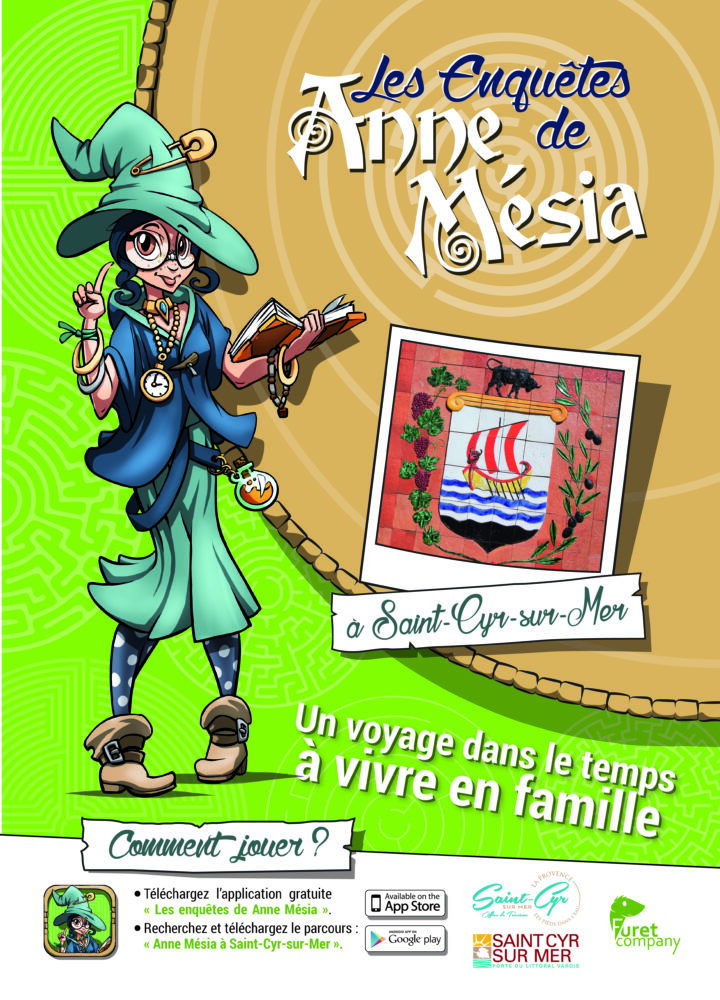 Les Enquêtes de Anne Mésia à Saint-Cyr-sur-Mer
Using a tablet or smartphone, the player will have to solve no less than 10 puzzles and obtain 7 discovery sheets allowing at the same time to discover the hidden corners of the city, its heritage, help reading landscape in a playful way.
Download the free application "Les Enquêtes de Anne Mésia" and find the route "Anne Mésia in Saint-Cyr-sur-Mer".