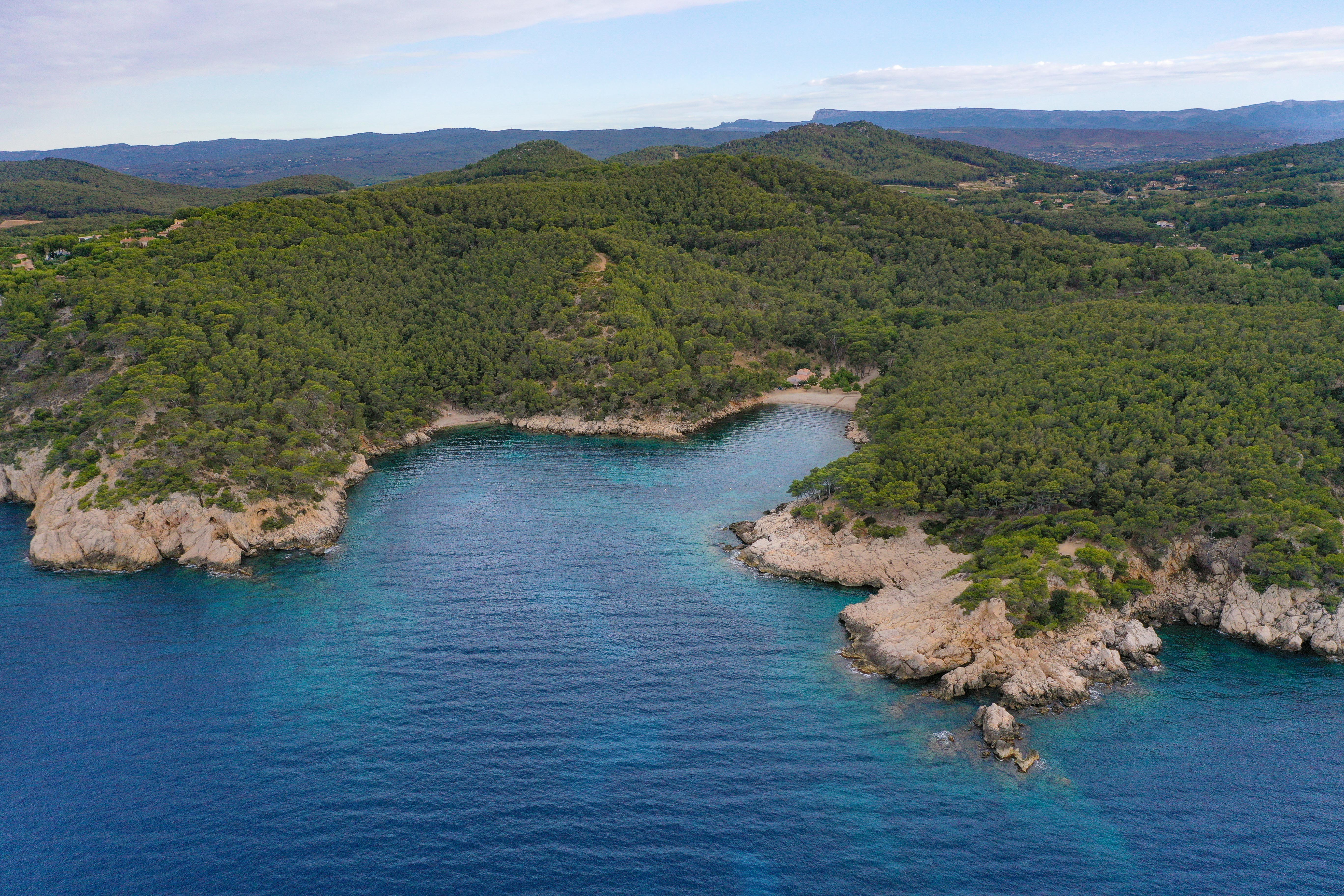 A natural heritage
With its rich natural environment, Saint-Cyr-sur-Mer offers so much beauty to discover
Its charms include hidden wonders, exceptional sites, colourful pathways, posidonia plants, and even a Sand Hill. By bike, car or foot, you can admire the rich variety of Saint-Cyr-sur-Mer's natural heritage while enjoying the very special light in our beautiful region. A real open-air museum!
But be warned, it's hard to take it all in!
Holidays can be a real breath of fresh air!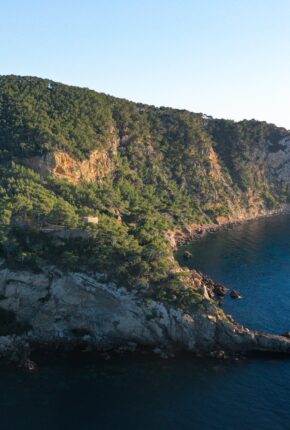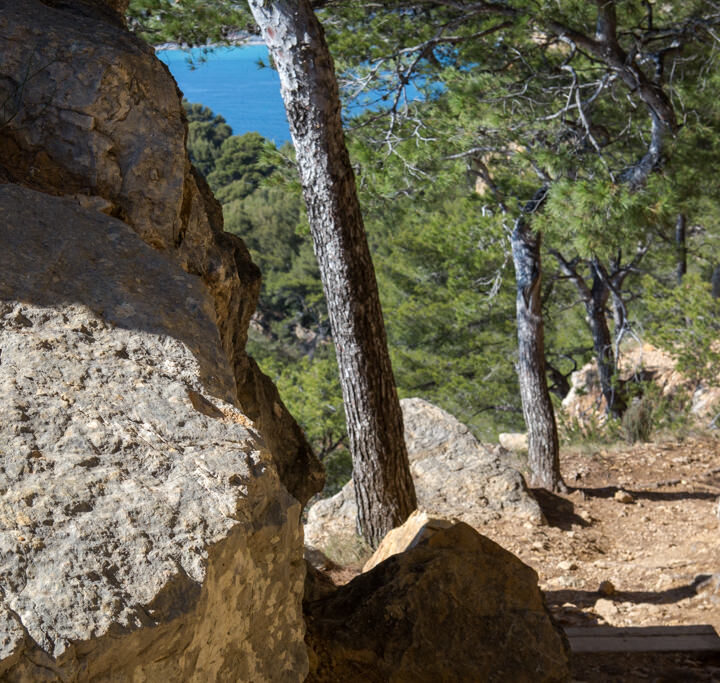 A selection of unbeatable views
Like a postcard scene, memories made here will stay with you forever…