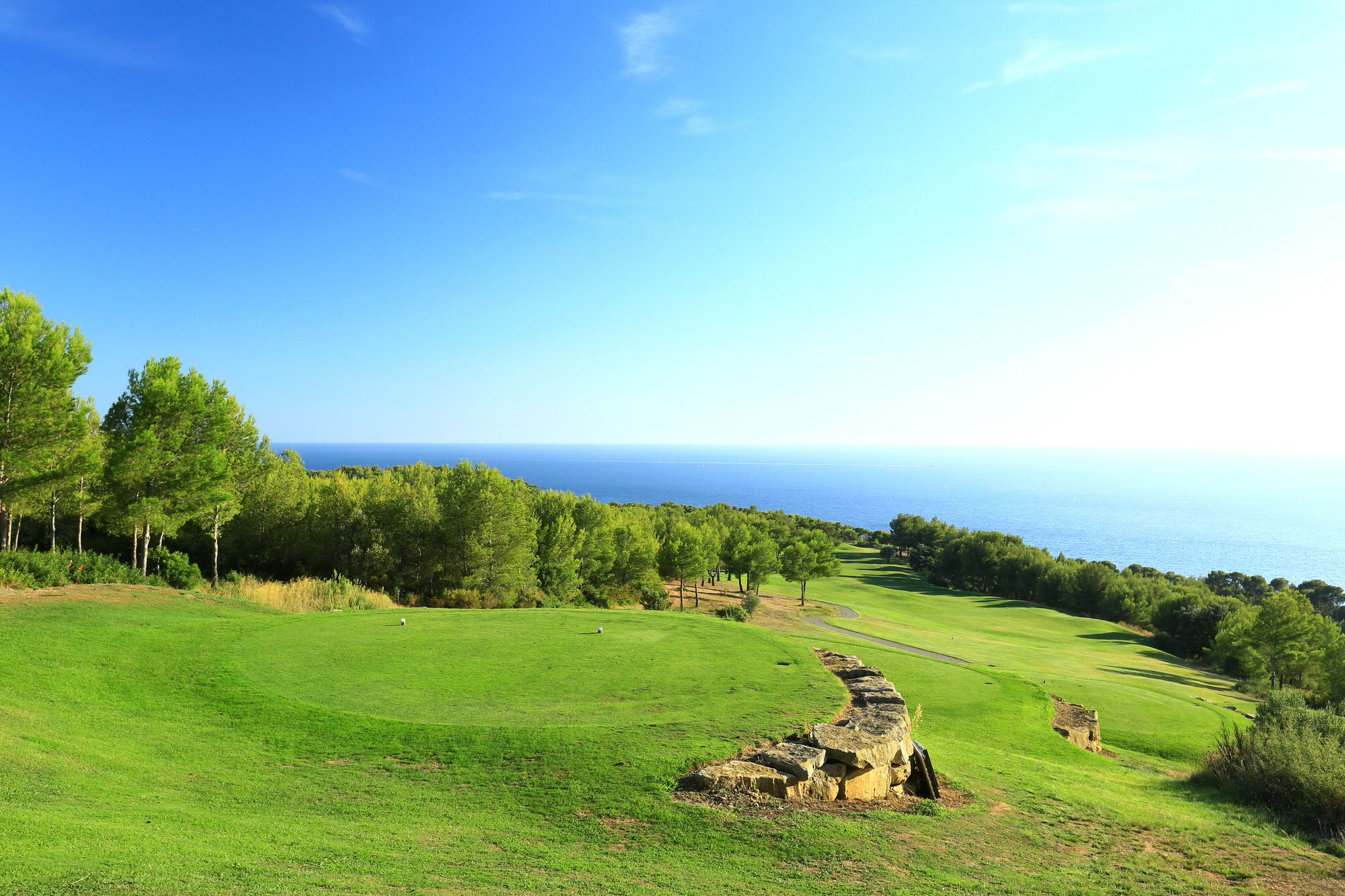 Golf
Have you ever dreamt of practicing your swing with a sea view in the background?
At Saint-Cyr-sur-Mer, your dreams will become reality.
Whatever your golfing level, come and discover exceptional courses, playable all year round in a wonderful natural setting.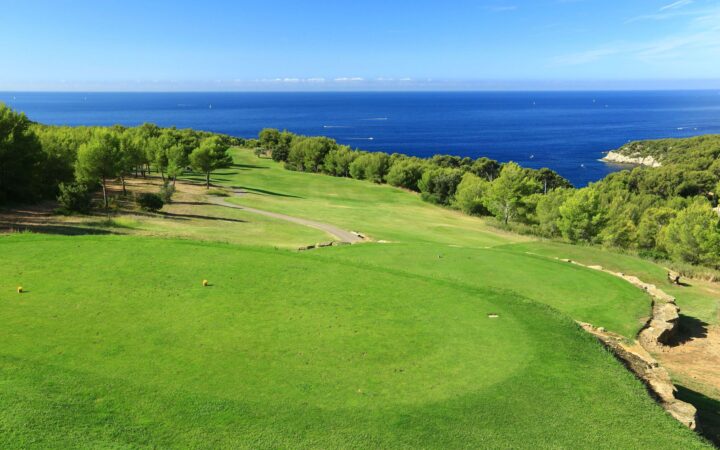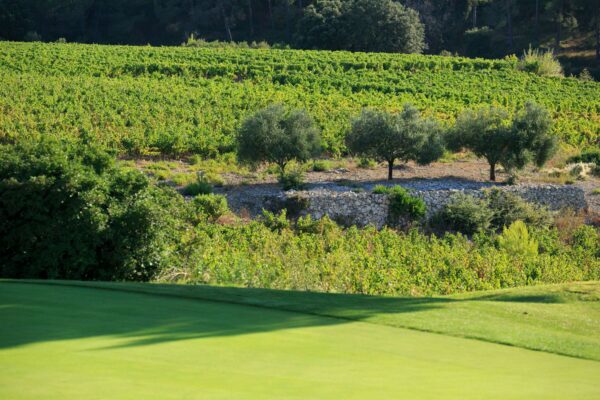 The main Le Fregate Provence course is an 18-hole, par 72 facility, with a view considered one of the most beautiful in Europe, while beginners can enjoy the 9-hole Fregalon course.
And keep the focus of your trip on golf by staying at the Frégate Provence Hotel, which overlooks both courses. A heavenly location in the heart of Provence.