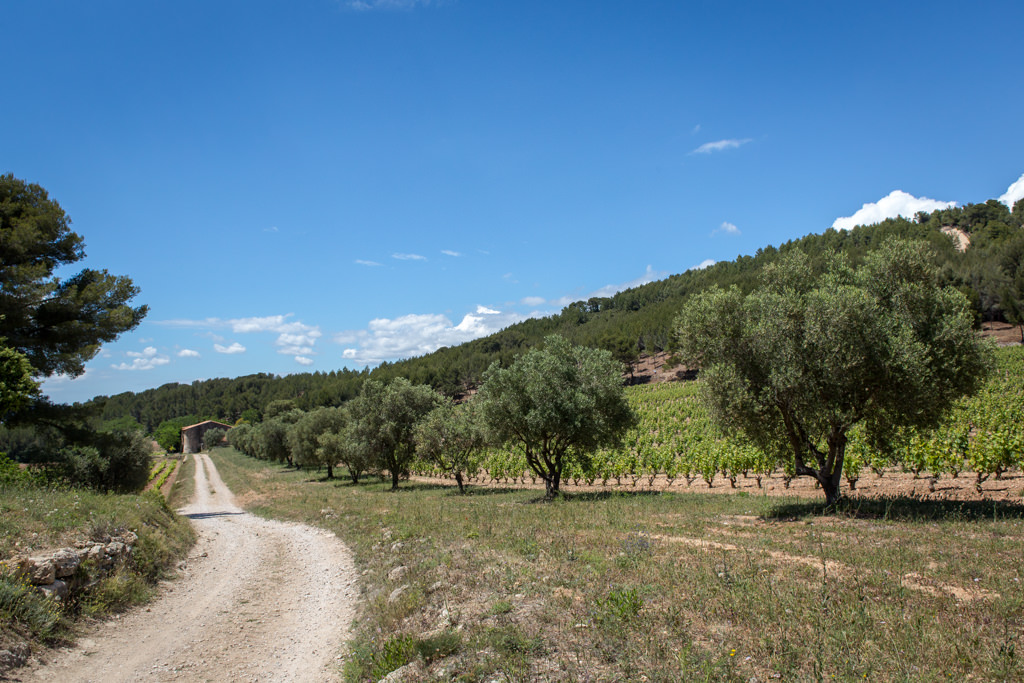 Hikes and balades
Grab your walking shoes, water bottle, sun cream and map, and prepare to be dazzled…
Follow the water along the coastal path
Savour the aromas of iodine and pine and explore the natural environment on a 30-minute walk from the port of La Madrague to Pointe Grenier (N.B. the section between Pointe Grenier and Pointe Fauconnière is currently closed).
Relax in the shade of the pine trees and along the shaded parts of the path. Start your journey at Port d'Alon creek, from where a moderately challenging 1 hr 30 min walk will take you to Pointe Fauconnière (remember to factor in your return journey) or a 2 hr walk to the port of Bandol.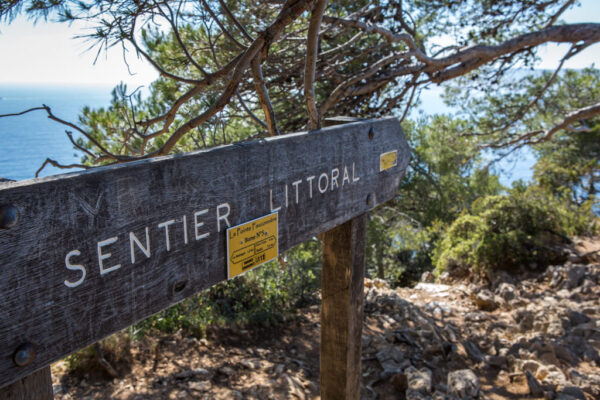 Closure by council order of a section of the coastal path between pointe grenier and pointe fauconnière.
Download the council order
A family walk along the Vine Path
All year round, this is a unique chance to discover the secrets and hidden charms of Saint-Cyr-sur-Mer!
Walk alongside the vines and past the domaine of Nartette to admire La Gâche sand hill, a rare example of the natural phenomena of an Aeolian dune.
The ideal route for a family walk.
To find out more about the Vine Path, click here !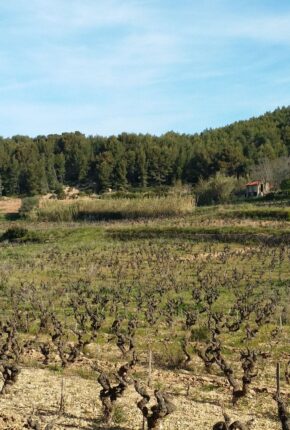 Stay informed:
Entry, circulation and parking
As happens every year during the summer, from June 17 to the end of September, the Var Prefecture regulates entry, circulation and parking along certain roads serving the nine forests of the Var. This system informs walkers of access to forests and about forest fire risk levels. To see today's map  click here or visit the Weather page on our website.
Enjoy your walk!