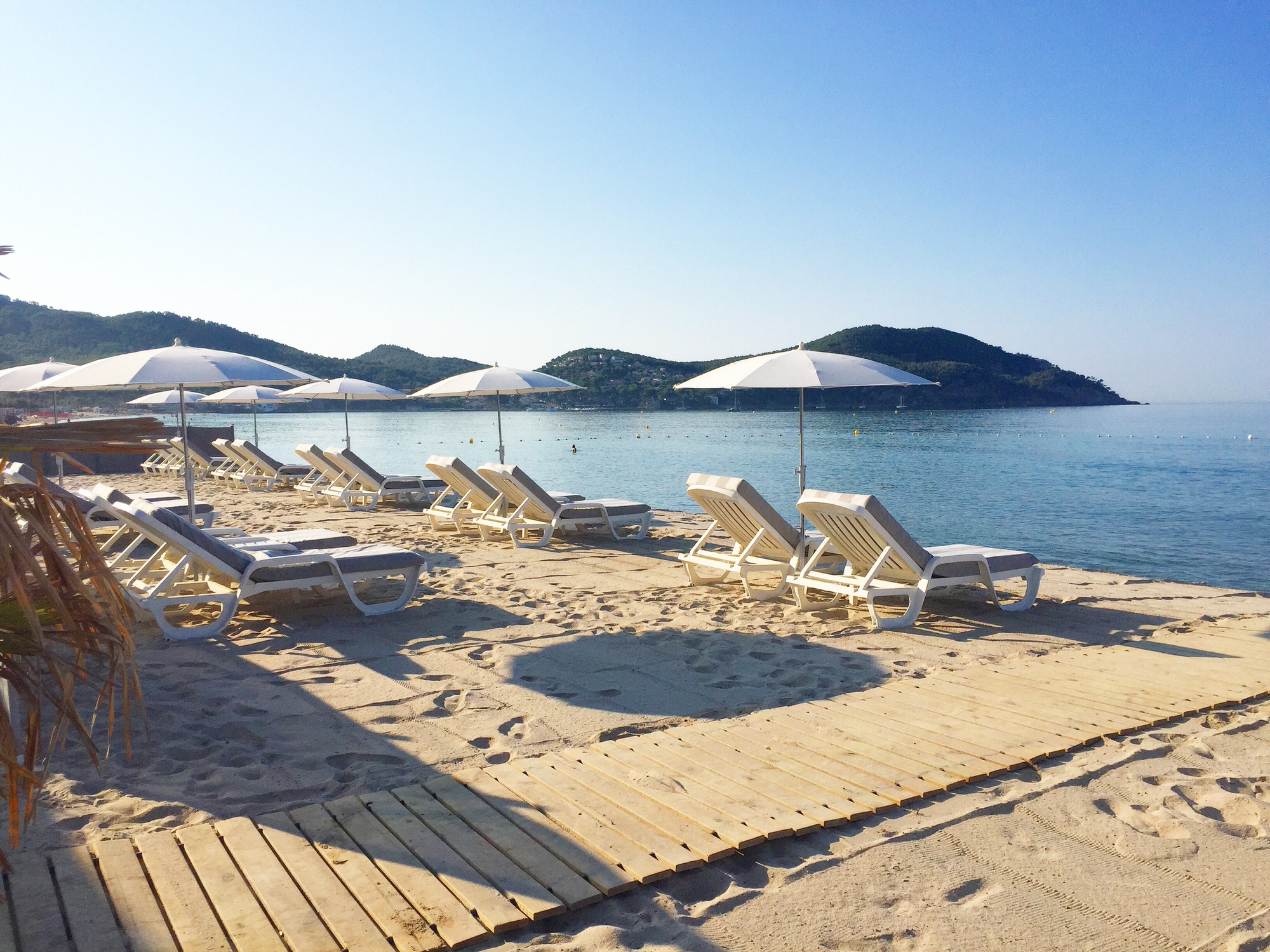 Bathing establishments
Need a break?
Book your place at one of the eight bathing establishments at Les Lecques beach.
Enjoy an ideal location while sipping on a refreshing drink: it doesn't get much better than that!
All Saint-Cyr-sur-Mer's bathing establishments are open from April to October, offering the very finest service. A warm, friendly and personal welcome awaits in all these excellent establishments!