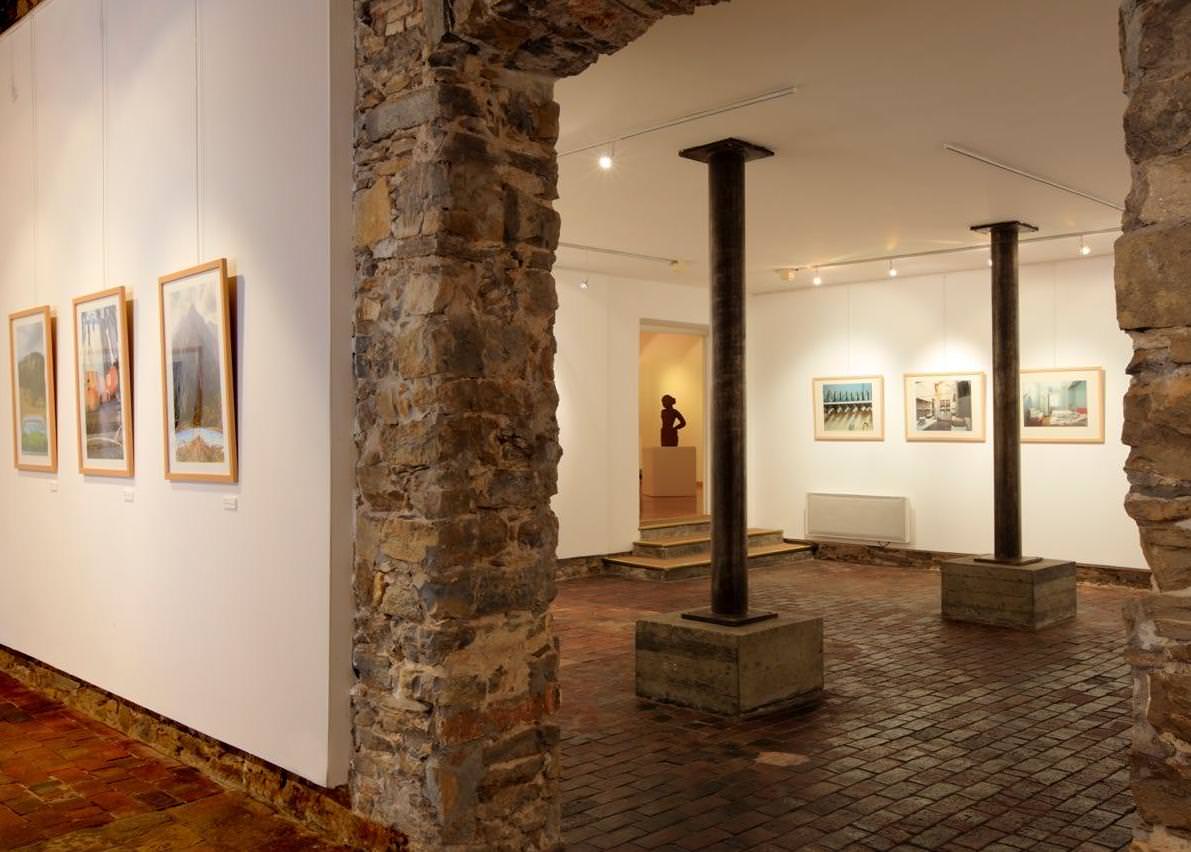 A cultural heritage
Saint-Cyr-sur-Mer is packed with cultural delights for you to discover!
You will certainly be able to quench your cultural thirst during your trip! Take time to enjoy a little culture. Take a trip back in time by discovering the ruins of one of the last examples of a Villa Maritima (maritime villa). Simply stroll through the gardens of Tauroentum Museum, close your eyes, and let your imagination do the rest. The magnificent "seaside estate" of the Villa Maritima is a rare site in the region, more accustomed to inland "villae" (villa rustica). In summer, come along as a family, a couple or by yourself and play at being Romans on night-time visits.
« Dinssant-ceri Tauroento a reflouri »
Prefer some contemporary art?
The Sébastien Art Centre is located in a former caper factory converted into an art gallery, where you can admire the work of Gabriel Sébastien Simonet, known as "Sébastien" and visit temporary exhibitions of contemporary art all year round. Activities sheets are available for family visits, allowing you to discover all the exhibitions in a fun way. A highly anticipated event: the prestigious International Biennale of Watercolours, featuring international artists. This is an event which many of us can't wait to visit!
Not forgetting, one of the curiosities of Saint-Cyr-sur-Mer: the Statue of Liberty
You may not have had the chance to visit its trans-Atlantic cousin, but at least you can admire one of the three replicas of the American statue. Donated to the town by Anatole Ducros, a wealthy Saint-Cyr landowner, it surmounts the fountain erected to commemorate the completion of work introducing a water supply to the locality. It was sculpted by Frédéric Auguste Bartholdi and bears his signature.
Pop along and admire it on Place Portalis!