This field is for validation purposes and should be left unchanged.
ExpéNATURE
Location address
168 avenue du Président Wilson
13600
La Ciotat
Description
ExpéNATURE offers supervision and rental for outdoor activities: sea canoeing, stand up paddling, climbing, hiking, orienteering, mountain biking, adventure courses, caving, snorkelling, rafting, canyoning..
ExpéNATURE is a multi-purpose nature sport structure offering :
The rental of canoes, kayaks, stand up paddles (SUP), snorkel kits, etc. from its base located in the Calanques National Park, near La Ciotat.
Supervision of a wide range of nature activities for all publics: canoeing, climbing, hiking, orienteering, mountain biking, adventure courses, stand up paddling, caving, snorkelling, rafting, canyoning...

Based in Provence, ExpéNATURE offers supervised activities throughout the southern region.
Specialist of the islands, the coasts : Calanques, Archipelago of Riou, Bendor, Embiez, Porquerolles, Port Cros, Lerens... but also all the massifs of the area: Camargue, Alpilles, Lubéron, Sainte-Baume, Sainte-Victoire, Verdon, Mercantour, Champsaur, Ubaye...
ExpéNATURE is aimed at all audiences: individuals, schools, CSE, companies, EVJF-EVG, birthdays, seminars, incentives, adapted sports, athletes... The objective is to accompany and help you discover your passion for outdoor sports activities in nature.
From the half-day discovery to the advanced course, including stays, courses and sports trips, ExpéNATURE develops activities à la carte to best meet your expectations.

Framed escapades

ExpéNATURE offers you different routes in the nature, either on land or in the sea, all year round, near La Ciotat and its creeks but also in Marseille, Toulon, Saint-Cyr-sur-mer, Cassis...

Accompanied by a qualified and friendly guide, you can go underground in caving, abseil down cliffs in canyoning, dive to see the sea bed, hike on real sea kayaks and much more. Calanques, pine forests and landscapes will be part of your excursions.

Whatever the activity, they are open to all and provide, from the first time, sensations, always in compliance with safety rules and according to the abilities of each.

Don't wait any longer: book an activity with a guide!

Whatever your wish, please contact ExpéNATURE by phone or by e-mail if you are less than 5 people to book an activity with a guide.

Equipment rental

Whatever the activity, it is open to all and provides sensations from the very first time, always respecting the safety rules and according to each person's abilities.

Sea kayaking is a type of aquatic trekking and differs from lake or river kayaking in terms of muscle activation. Canoeing allows you to explore the Ile Verte, the Calanque du Mugel in half a day and to go as far as the Calanque de Figuerolles for a day.

Stand up paddling can be done by the hour as the activity is much more physical over the long term than kayaking and also moves more slowly. You can then enjoy the activity along the beaches including the Plage Lumière in La Ciotat. ExpéNATURE has paddles for beginners which allow everyone to try the activity.

The snorkelling kit can also be booked if you want to enjoy the diversity of the underwater world. ExpéNATURE will not fail to offer you nice places to dive.

Don't wait any longer: book an activity!
Whatever you want to do, ExpéNATURE reserves the right to cancel or postpone your booking if the weather conditions do not allow the activity to take place!
Labels
Tourisme et handicap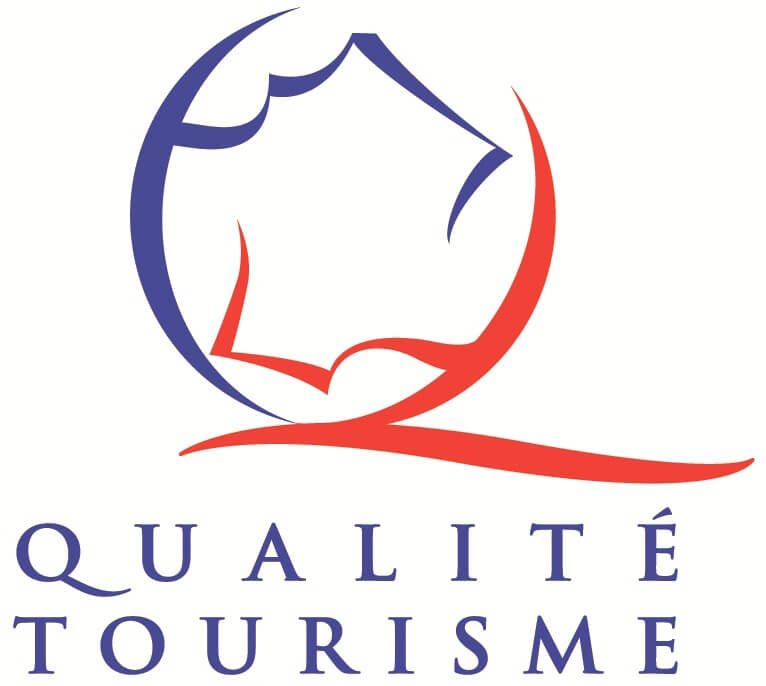 Qualité tourisme
Prices
RENTALS (rates per person)

KAYAK (1 or 2 places) 1/2 day: 27 € Day: 42 €.

STAND UP PADDLE By the hour : 17€ (in French)

KIT PALMS, MASKS AND TUBAS 1/2 day : 7 € Day : 10 €

GUIDED TOURS (rates per person)

SEA KAYAK 1/2 day : 46 € Day : 80 € Sunset : 50 € 2 days course : from 120 €

CANYONING OR SPELFISHING 1/2 day : 46 € Day : 80 € 2 days course : from 130 €

CLIMBING 1/2 day : 46 € One day : 80

MOUNTAIN BIKE / STAND UP PADDLE or PIROGUE 1/2 day : 46 € The day : 80 €

ORIENTATION COURSE 1/2 day : 26 € The day : 46

TREK (Hiking) 1/2 day: 26 € Day: 46 €

Snorkeling 1/2 day : 46 € (snorkeling)

Book your activities on the website of the Tourist Office (RESERVE part or Saint Cyr experience from the menu)