This field is for validation purposes and should be left unchanged.
Gekko Gourmet
Location address
ZAC des pradeaux
Espace Triangle
83270
Saint-Cyr-sur-Mer
Description
Gekko Gourmet, the best partner of food lovers!
Caterer, wines and spirits, delicatessen, dishes and decorations in symbiosis… whether you are invited or you receive guests, we are here for you.
Gekko Gourmet, the best partner of food lovers!
Handmade producer of gourmet specialties and original tastes.
Patrick the creative gastronome and Laurent the talented chef, are 2 friends with the same passion: cooking.
From this partnership, Gekko Gourmet was born in 2008 around one big idea: create welcoming and gourmet shops around conviviality and tables pleasures, offering quality products for festive moments such as aperitif buffet, grilled food with friends and buffet, etc.
Gekko Gourmet is a state of mind, a solid team with the same strong convictions. They will share you their taste of good products.
Labels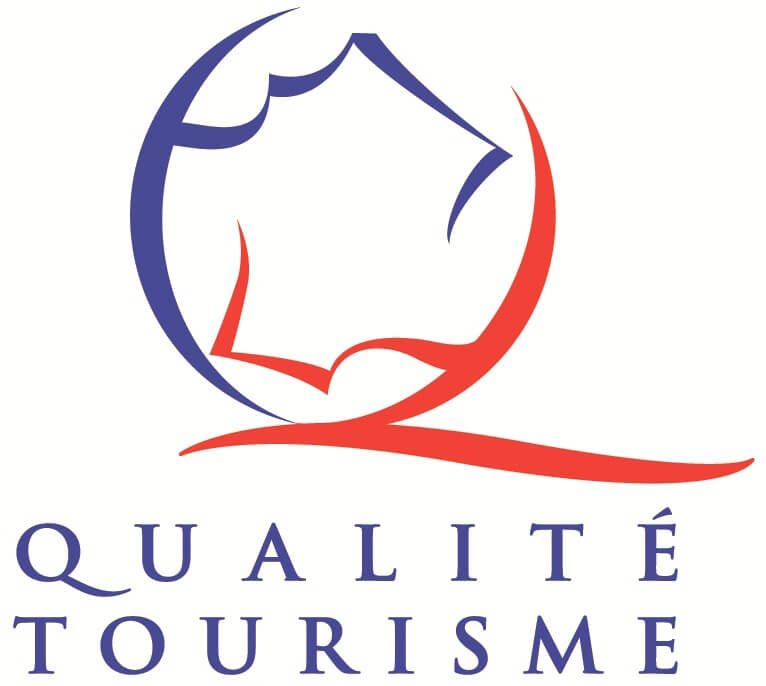 Qualité tourisme
Equipments and services
Car park
Sustainable development
Waste management
Home delivery
Payment methods
Bank/credit card
Cash
Titres restaurant (vouchers)