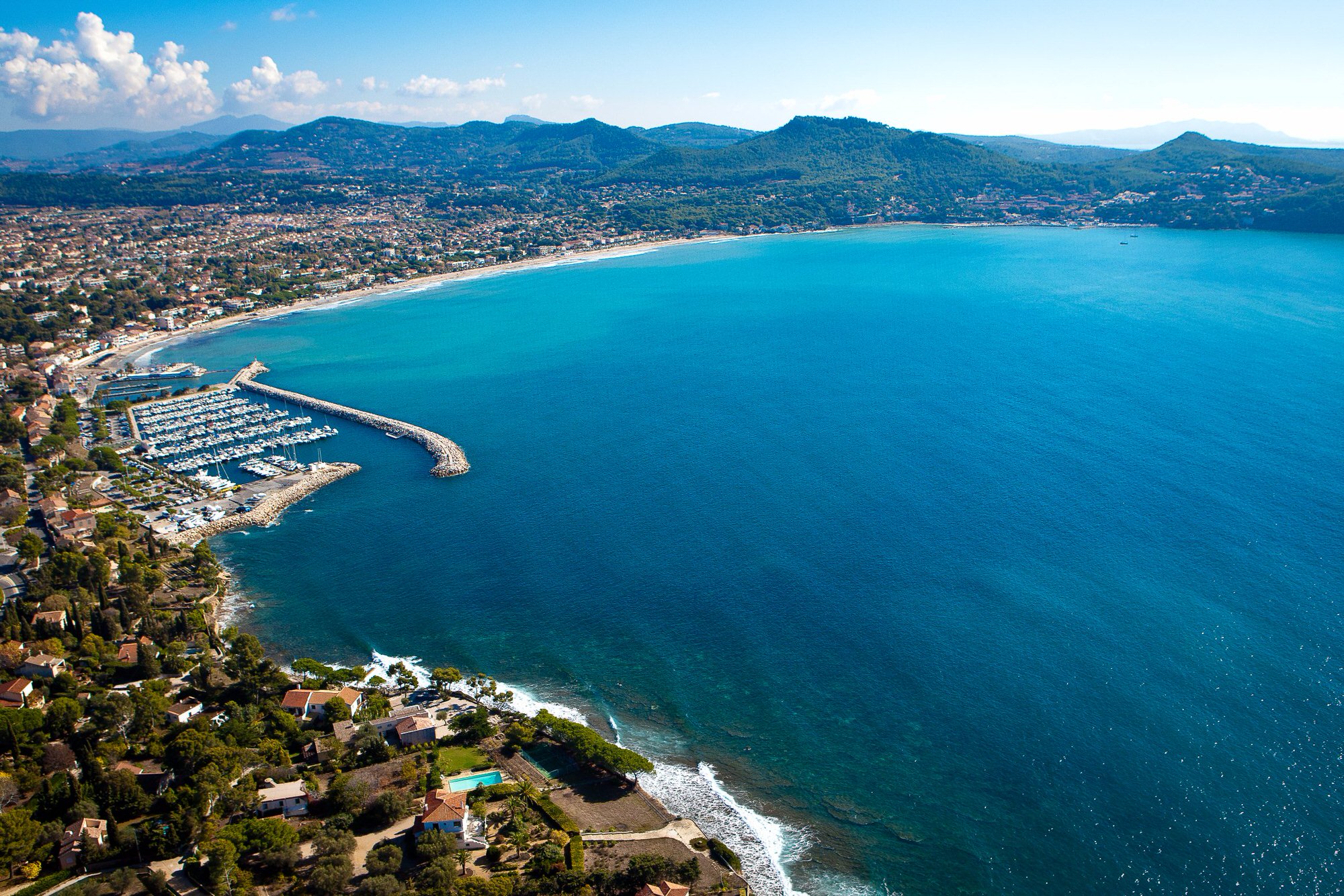 Tourist tax and declarations
Declare your accommodation
Prior to any rental, it is necessary to declare you on the site Declaloc.fr.
A host number will be issued to you also to distribute your property on digital platforms or through an agency.

Pay your visitor's tax
You will then be put in contact with the site of declaration and refund of the tax of stay of the commune of Saint-Cyr-sur-Mer.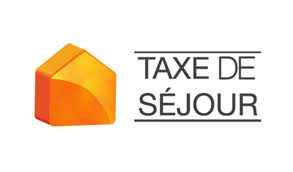 Download useful documentation
Below for download, you will find all the useful and regulatory documents
(Display for your clients, deliberations, guide of the host and invoicing …).
How to activate your accommodation provider account on the tourist tax declaration platform?
Your classified accommodation
Your unclassified accommodation