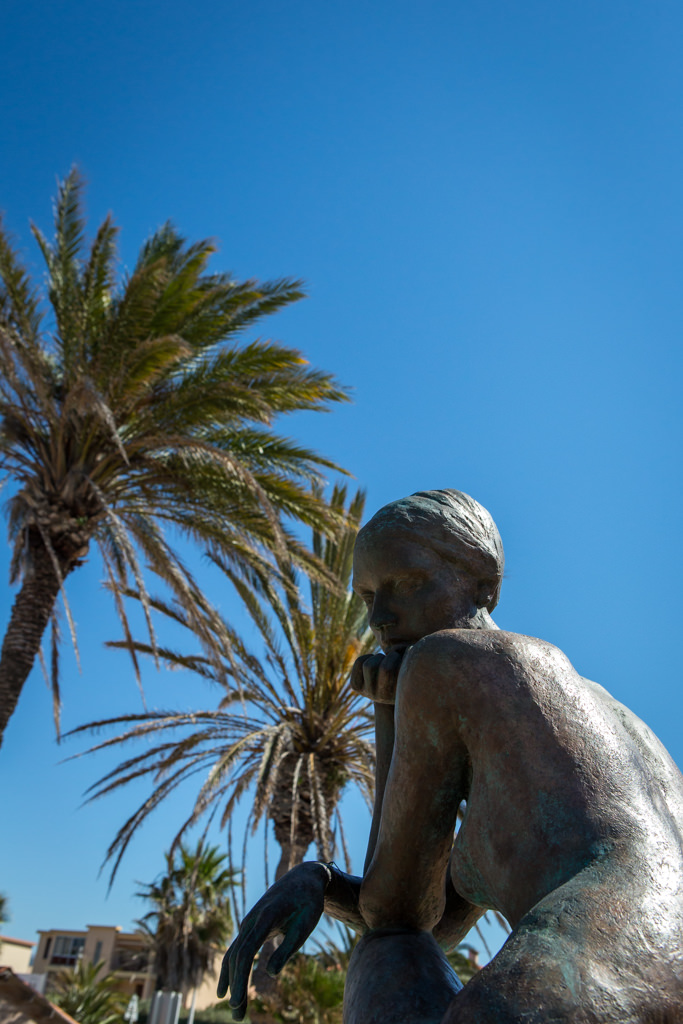 Outdoor art
While walking around Saint Cyr discover the hidden beauty of our sculptures
Beach side
Brindille with generous curves Botéro style by Roselyne Conil.
Françoise with the Turban by Béatrice Pothin Gallard without forgetting The little mermaid or Estelle, eternal dreamer facing the beauty of the bay.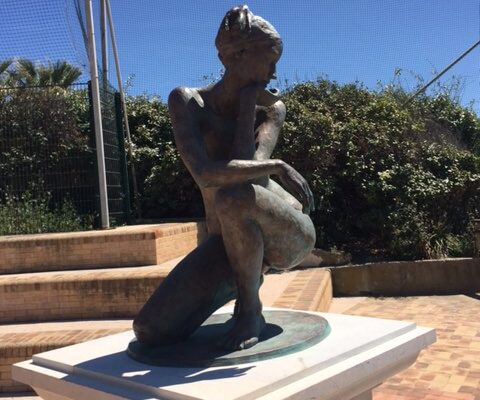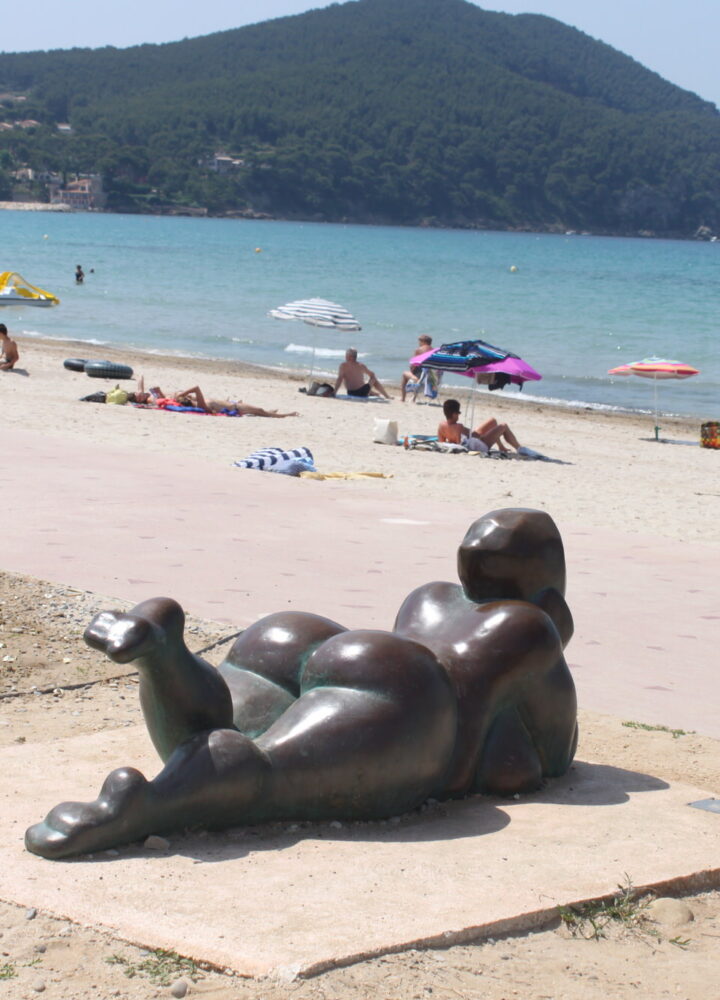 Then let's make a quick stop at the plan de la Mer
with sculptures from Renata Senso cast in monumental bronze symbolizing the four elements and perpetual movement, each standing on a planet or satellite.